What is This?
The Legends of Localization series takes a detailed look at how various video games changed during the translation and localization process.
See here for more details.
Latest Updates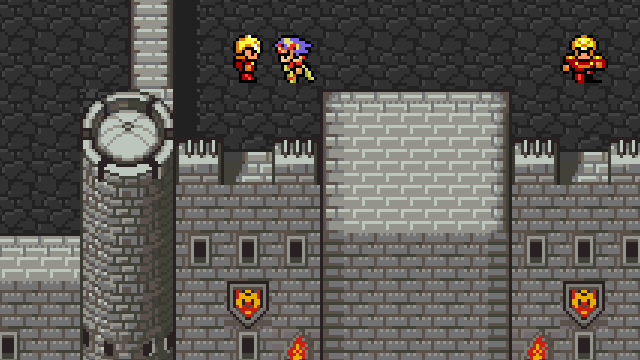 Updated May 10th, 2013
New text, new treasures, and King Baron's ghost await! What differences will we find in Baron Castle this time?!
Upcoming Updates
We begin our worldwide field trip with a stop at the village of Mist! What changes await, if any?

It's time for Flint to go find his wife... but things don't turn out very well. Let's take a close look at how this tragic scene unfolds...
Localization Comparisons