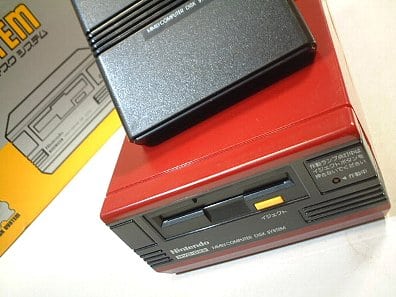 The Famicom Disk System included extra sound hardware that let game creators make more interesting sound effects and music than they could with the ordinary Famicom and NES. Since we're comparing the FDS version of Zelda with the NES version here, it's natural that a number of audio differences exist between the two.
Since I grew up with the NES version, I'm used to the audio it uses. But Japanese fans are mostly in agreement that the FDS version sounds much better and that the cartridge versions are lackluster.
Here are some audio comparisons for your listening pleasure. See which ones you prefer!
Background Music

There isn't much music in Zelda, but a few tracks are slightly different between the two releases. Let's give 'em a listen.
Sounds and Short Tunes

A lot of sound effects and short little tunes were changed in the game too. Some of them are so slight that I almost didn't notice them at first. In fact, I'd wager there should be more listed here that I've just forgotten about or accidentally missed. If you know of anything that should be added, please let me know!
Other Music / Sounds

It's hard to keep track of all the sound and music subtleties in the game, so if I've missed something, please let me know!
Also, thanks to this site for a number of these sound effects – I wouldn't have known how to get a bunch of them on my own (without music) otherwise!
And for more info and details about audio differences, you can see here too!