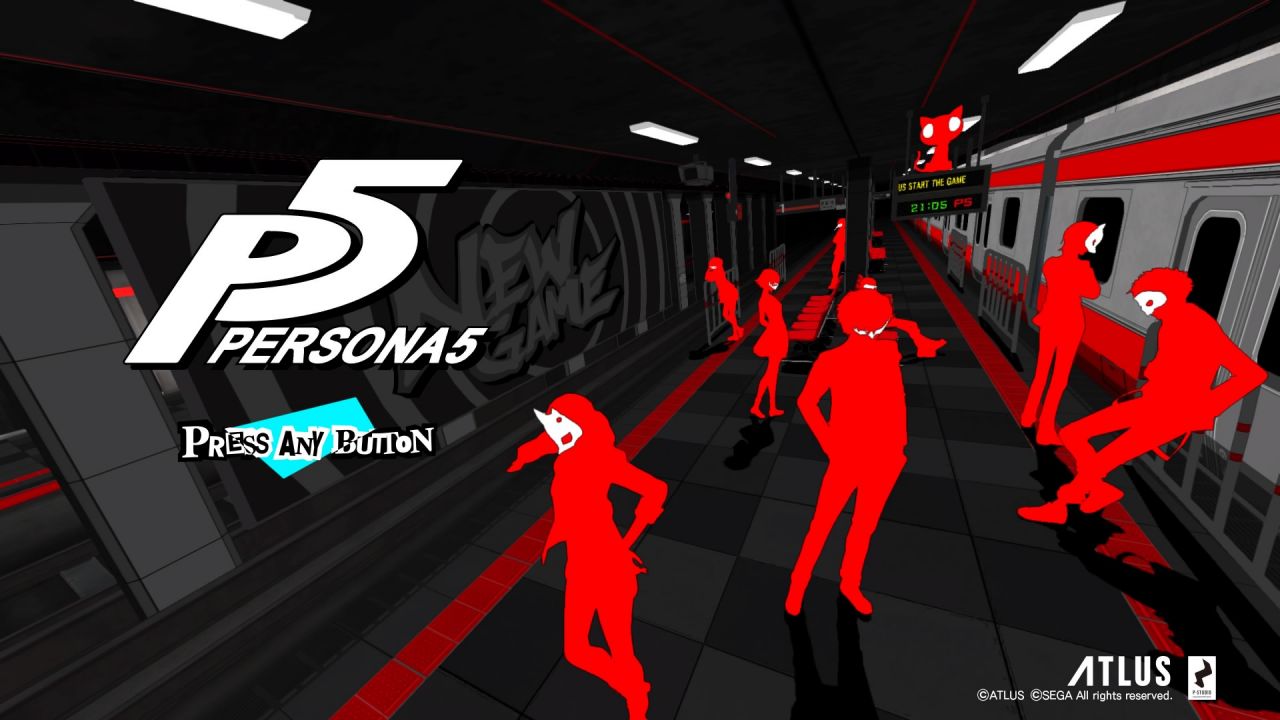 Persona 5 (PlayStation 4)
What is this?
This page features some of the raw, uncurated data and files I've assembled for Legends of Localization purposes. I'm sharing these resources with the public, as I'm sure others will find them useful in someway, sometime. For convenient viewing, most of the images I've gathered can be seen on the following 1 page.
Notes
This archive contains ~200 hundred screenshots from the English PS4 version of Persona 5. Basically, my friend KingDarian mentioned that he was playing Persona 5 one day, so I asked if he could take screenshots of anything that sounded awkward, seemed funny, or just looked cool. The archiving work wasn't comprehensive at all and was done mostly as a "might as well get some screenshots while playing the game" sort of thing.

A full, comprehensive archive of both Japanese and English versions would be wonderful to have someday. Given the sheer size of the game, though, that would be a very daunting task!
Technical Info
| | |
| --- | --- |
| Full Data Set: | Download |
| Game Covered: | Persona 5 (PlayStation 4) |
| Compiled By: | KingDarian |
| Compiled With: | Elgato capture card + Elgato capture software |
| File Name: | persona5-eng-screenshots.zip |
| File Size: | 295 MB |
| Created On: | 12/28/2017 4:40:54 PM |
| Modified On: | 12/28/2017 4:41:06 PM |
| Main Contents: | |
Image Pages
There are 184 images viewable across 1 page:
If you notice anything interesting or noteworthy in this archive, or if you have a question about something you see, post in the comments below!