I'm always finding cool little tidbits of info, articles, videos, and more around the Internet, but they're not really fit for dedicated articles on Legends of Localization. But then I realized I can just make articles that cover a bunch at once – and so the Localization Roundup was born!
Every week or two I'll share things related to game translation that I feel are really interesting and worth checking out. Here are five examples to start the series off!
1. English Translations Reverted Back to Japanese
A Japanese gamer has taken classic game NES games that were translated into English and then reverted them back into Japanese.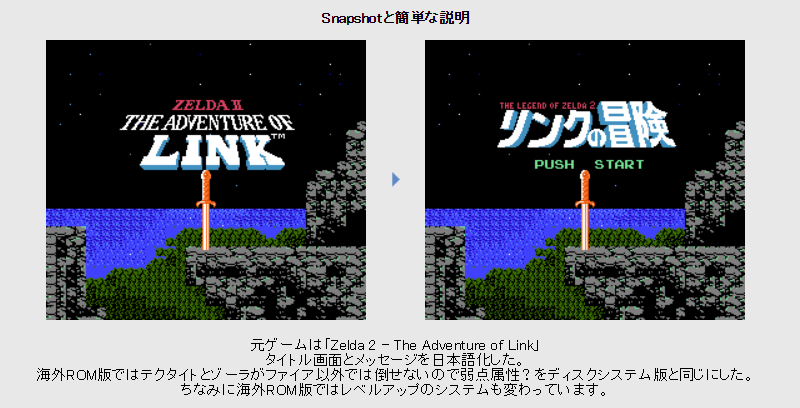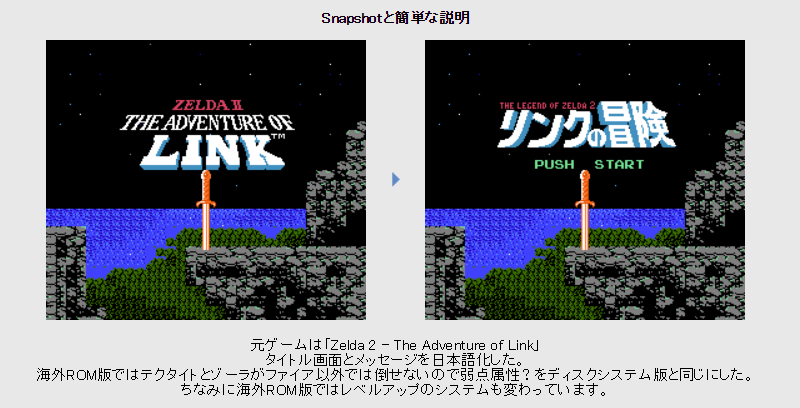 You might think, "Why would anyone do that?" The answer is that NES translations also changed game mechanics, music, graphics, and other non-text things. In some cases, like Castlevania II, the horrible loading times were removed during the English translation, so now Japanese gamers can play without such annoyances.
You can check out the full list of games and IPS patches here, which includes Metroid, Double Dribble, and Blades of Steel.
2. Kamaitachi no Yoru / Banshee's Last Cry Comparison
Kamaitachi no Yoru (Night of the Sickle Weasel) is an important entry in Japanese gaming history, but it got almost no attention outside of Japan until it was ported to mobile systems a few years ago. It was then finally given a full-scale localization into English meant to make the game more accessible for non-Japanese players.
I haven't played the translated version myself, but I recently discovered that someone in Japan did a quick comparison of both games here!
3. Japanese Undertale Reception
I commonly get asked about how Japanese gamers have responded to the official Japanese translation of Undertale. It deserves a whole giant write-up of its own, but a quick answer is this: when it was recently announced for the Nintendo Switch during a flurry of game announcements, Undertale generated more Japanese response on Twitter than any other game that day, except for the new Super Smash Bros. tease.
There've also been many Undertale concerts in Japan. I managed to watch one live a few weeks ago that featured Prof. Sakamoto – here are some Nico Nico screenshots from it:
There was also a bigger concert the other day performed by the Japan Game Music Orchestra.
4. Harvest Moon: Friends of Mineral Town Mistakes

The Harvest Moon series is notorious for its translation problems. Here are a bunch of funny problems from the Friends of Mineral Town entry. How did they even give the OK to release it like this?!
5. Steve from Portugal Plays Super Mario Land
This is an old video that I absolutely adore – a Japanese gamer plays a little bit of Super Mario Land while practicing his English. I've always wanted to subtitle it since it's kind of hard to understand in places, but I really love the fun and sincere silliness to it all:
---
That's all for this time! If you find any cool game translation-related stuff that'd fit in one of these updates, let me know on Twitter!