Legends of Localization has entered new territory – we've released new merchandise that's not books! Check 'em out:
Buy the Legends of Localization Polo at Fangamer for $29 USD
Ah! Did you notice the tote bag in the second photo up there? That's another new product.
and
do it without breaking. And as you can see from the second photo, it can hold plenty more than just our books.
Let the Legends of Localization Tote Bag be your classy companion during your daily adventures.
bookmark
. The buttons are a silly mix of sprites, logos, bad translation, and OG San.
And there's one more new item releasing today. Something you can't technically hold in your hands.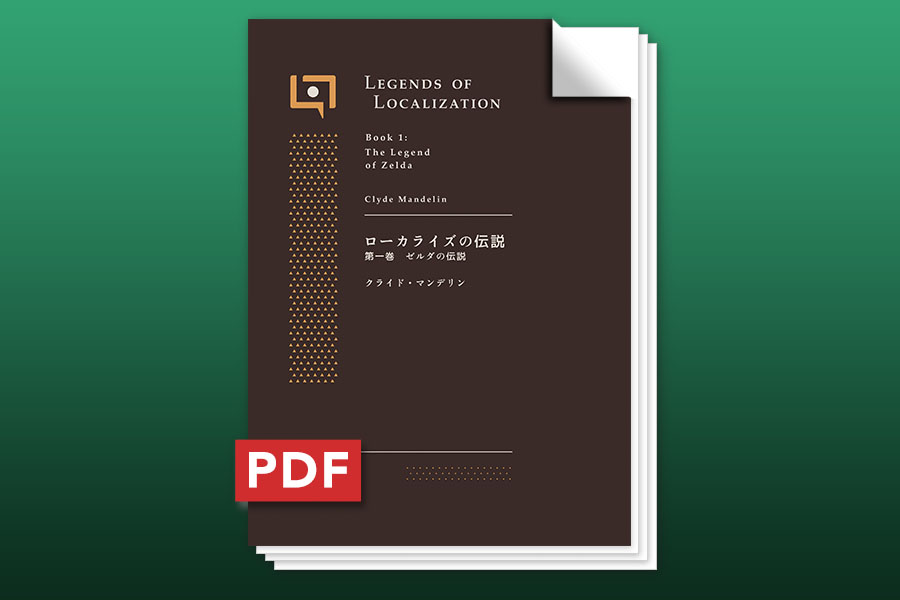 People have been asking for a digital form of the Zelda book since we released it, so here it is! It's a high-resolution PDF since our style of books definitely won't work as a typical e-book. Our books are very image-heavy, which makes e-books cry.
Buy Legends of Localization Book 1: The Legend of Zelda PDF Version for $10 USD
You can find the PDF in the drop-down menu on the product page. This is the only book we're releasing in a digital format right now. No plans for the EarthBound book or any others at the moment.
Whew! That's all for now. If you have any questions, please feel free to ask them in the comments and I'll do my best to answer them. And let us know what you think about the new merchandise! 🙂
If you liked this write-up and know someone else who'd enjoy it too, I hope you'll share it with them. It'd be a great help!