After posting my article about the disco reference in Link's Awakening, a reader by the name of Killer Bob asked a follow-up question that I've always meant to look into myself:
This is probably a stupid question… Mato, in both A Link to the Past and Link's Awakening (both Japanese & English scripts) there's something I haven't seen that much of in other game scripts, at least not as frequently used as in these two titles, namely very often alot of ellipses … … … … … in that kind of fashion.

While I do understand the Japanese language use a more varied number of dots for their ellipsis, I earlier thought they either went with just two, three or a six dot variety?

I suspect these are probably used to convey speechlessness or often in the case of Zelda make a dramatic pause after the important info just told, rather than just an omission or trailing off into silence. I just don't recall seeing it used this often as in these two titles.

Maybe it is more usual than I think. I'm a little confused if there's a "correct" way or a "wrong" way to deal with it. Please explain this ellipsis madness to a newbie.
I've only really played through the English version of the game, but I do remember getting the feeling that there were a lot of ellipses in the game. Japanese entertainment often uses ellipses way more than in English, so I was curious to see how the original script handled them.
First, in my own many years of experience, it doesn't seem like there is a set rule for ellipsis use in Japanese – everyone just does their own thing, it feels like. Actually, the Japanese versions are called "leaders", since they're not quite the same as ellipses. Looking online, it seems there might be some standard usage styles for formal writing (as covered here, for example), but in reality I rarely ever see them used in a standard, consistent way.
For example, right off the bat in the Japanese version of Link's Awakening, we see a five-dot ellipsis:
Shortly after, three-dot ellipses abound, as do two-dot ellipses:
And there are even one-dot ellipses, if you can believe that!
The single-dot ellipses are different from sentence-ending punctuation, which are hollow circles in Japanese. You can see one in the first screenshot above.
This game is actually kind of interesting – usually Japanese ellipses are their own font characters; they aren't created using individual period-looking characters, at least in games and other digitial media. By that I mean rather than write out a Japanese two-dot ellipsis as "・・", it's more common to write it as "‥".
Anyway, in comparison, the English translation almost always goes with the standard of three dots:
In translation, it's extremely common to always just use three dots, regardless of how many dots are in the original Japanese text. Here's a quick example from EarthBound:
Ellipses are used so often in Japanese entertainment that some translators, editors, producers, or whoever often decide to cut a lot of them to make better-looking English. This has actually happened in my own professional experience – I can't remember when exactly but I've been asked to user fewer ellipses in my own translations before. Sometimes doing so makes sense, although sometimes it can change the tone of a scene slightly.
Here's an ellipsis being replaced with other punctuation in Final Fantasy IV, for example:
It definitely seems like such a silly thing to focus on, but good translation is all about the details. As an experiment, I kind of almost want to change all the punctuation in a script and see how it changes or doesn't change things. Maybe someday. Punctuation is a surprisingly pretty big deal sometimes – I seem to recall Hideo Kojima being very unhappy with how Metal Gear Solid's original localization handled punctuation, for example, so a new translator was used for later games.
I think the difference in ellipsis usage probably stems from the fact that they're used for slightly different things in each language. In formal English writing, they're used for trailing off sentences or for incomplete sentences. In Japanese, you don't even technically need punctuation, so ellipses are a bit of a newfangled thing. It seems like they're generally more used for timing purposes or for what's called a "pregnant pause".
I do feel like English is well on its way to adopting that usage too, but I still recall showing some Japanese stuff I translated to my family and they were literally confused when sole ellipses would be used for comedic purposes.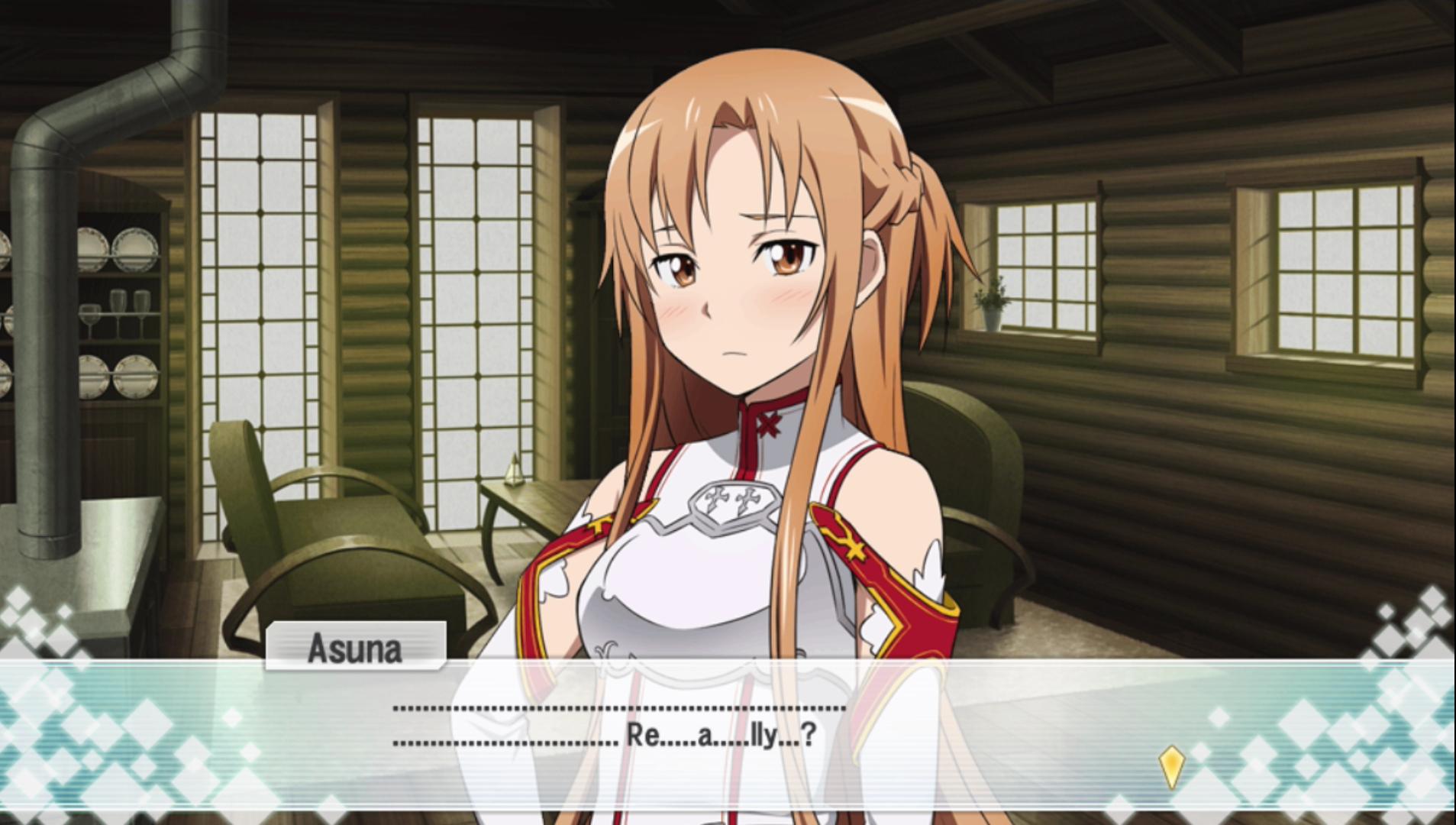 So why does it seem like this is more prevalent in Link's Awakening? I'm not sure, maybe it was just the writer's style, or maybe it's actually pretty common in Zelda games from this time, but only gets retained in Link's Awakening's localization? I'll have to keep an eye out for this when I play other Japanese Zelda games sometime.
Anyway, I'm certainly no expert in the history of Japanese and English punctuation, so consider the above info more as personal thoughts and experiences than hard, solid fact. Still, hopefully it helps answer the question somewhat!