A few days ago, Mato and I did two impromptu streams for a potential article that focuses on the Eyeball Frog part of The Legend of Zelda: Ocarina of Time.
Mato hasn't played the game since 1999, so I took the reins and sped us from the start of the game to shortly after Link wakes up in the future. All together, this little eyeball hunt took about 6 or 7 hours. There were lots of fun conversations and graphical glitches along the way too!
Mato and I do a lot of game streams for Legends of Localization projects. These streams always include interesting topics that we think readers might enjoy – viewers ask localization-related questions all the time, Mato often points out neat stuff that's not in any articles yet, and sometimes we discover new things nobody's really noticed before. And, of course, we're always encountering unexpected in-game situations that lead to enlightening conversations.
Since most of this gets lost forever in the giant YouTube black hole, we thought it'd be helpful to start summarizing and sharing these topics with site readers too. So with that in mind, we're planning to recap most of our streams and point out all the best info. Hopefully these recaps will lead to even more conversations and new stuff to learn!
Note that originally we streamed on two separate days, but for easier viewing they've been combined into a single video here.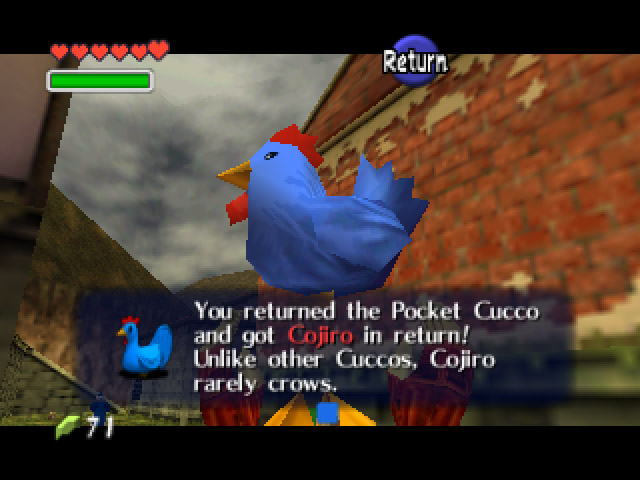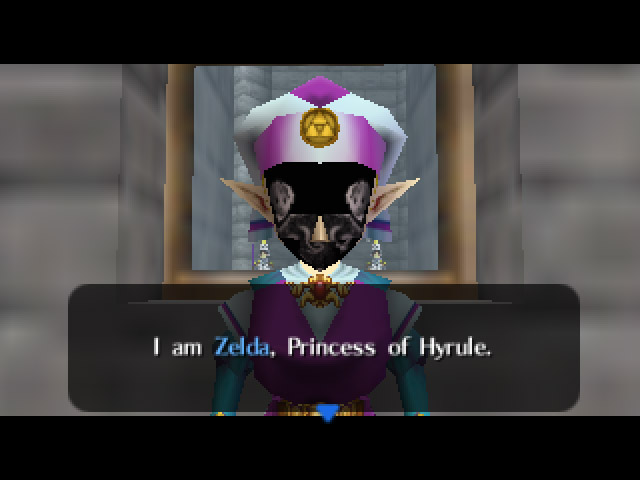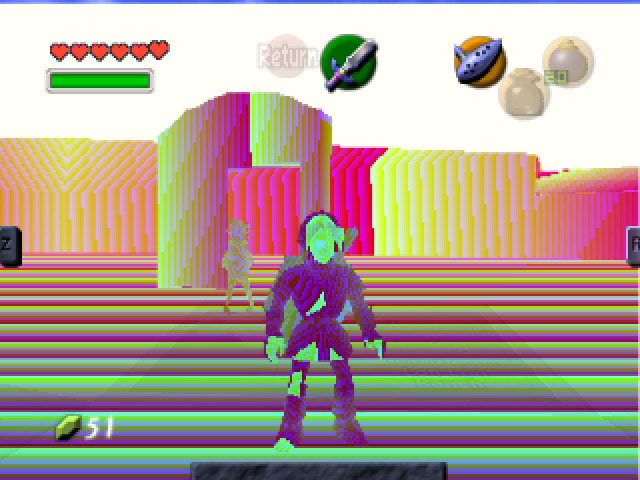 If you'd like to catch future Legends of Localization streams, follow on Twitch here. Hope to see you there!