A reader named John R. asks:
I recently began watching a Paper Mario Sticker Star walkthrough on youtube and I noticed that the lucky cat sticker has some kanji on it. Could you tell me what it says please?
This one's pretty simple – the text is on a gold coin that says 千万両, which translates literally to "ten million ryo". Ryo refers to an old type of Japanese money – you can read more about it here.
What we sometimes call "lucky cats" in English are known as "maneki-neko" or "beckoning cats" in Japanese, and they're considered good luck charms of sorts, especially relating to money. You'll often see them in shops and businesses for that reason.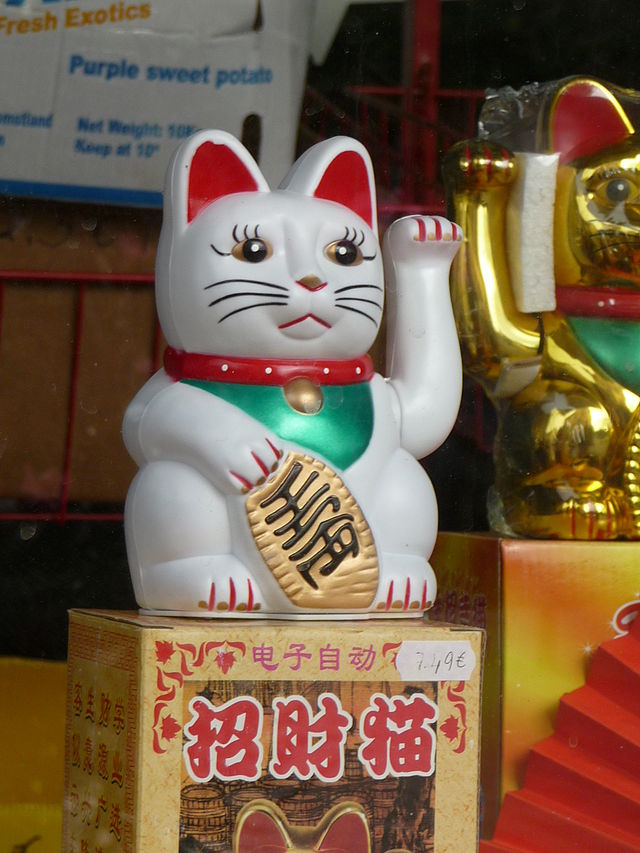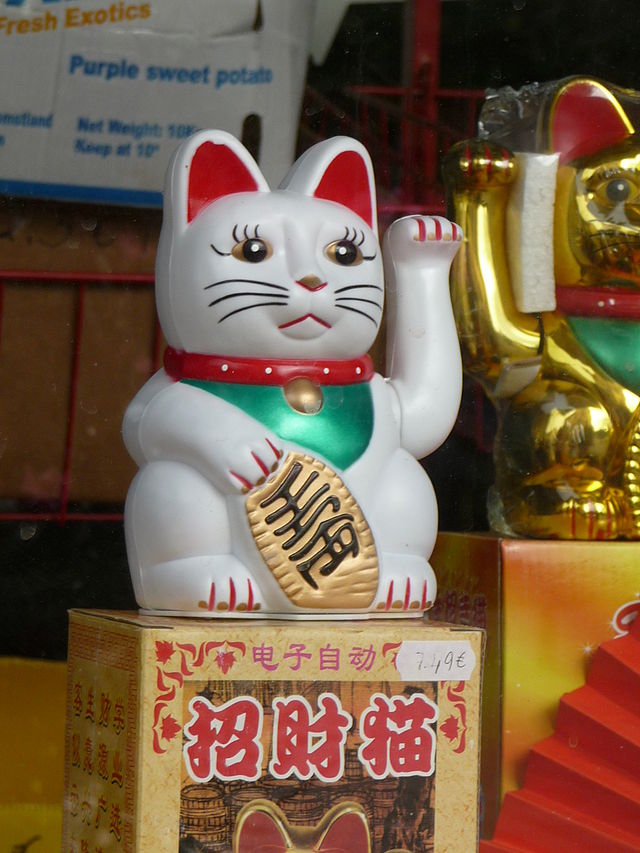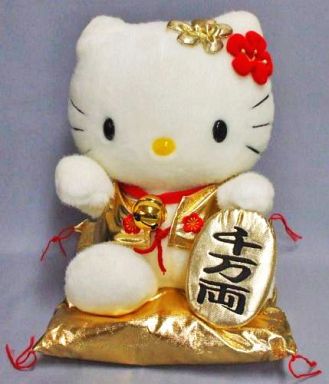 On a side note, there's also a famous Japanese idiom that means something like, "a gold coin to a cat" which refers to giving something to someone who can't appreciate its value – I always assumed that was part of the reason these lucky cats carry gold coins too. I've never really been sure, though, so if anyone has more insight, please let me know. Who knows, maybe it's the other way around 😛
Anyway, hopefully that helps answer the question and provides a little more insight. It seems like these are becoming more well-known here in the West lately, so if you ever see one at a store (or in a game) somewhere, now you know what the deal is!
If you're interested, definitely check out the maneki-neko Wikipedia article, as it's got a ton more info than I could ever provide.
If you found this article interesting or helpful and know someone else who's a Paper Mario fan, I hope you'll tell them about it. Word of mouth is what keeps this site running!