When I was first starting to learn Japanese back in the 90s, one thing I always hoped to figure out was what some of the Japanese signs in Street Fighter II said. Now that I do know Japanese, I can go back and answer that question… so let's do that! I actually think it'd be neat to look at a lot of Japanese signs from other classic games too, so I'll probably make a small series out of this over time.
Anyway, on with the show!
---
You know, there actually aren't that many Japanese signs in Street Fighter II – I thought there were a lot but I guess my memories fooled me. But first up is stuff from E. Honda's stage.
E. Honda's Stage
On the far left of the stage is some Japanese calligraphy-looking thing hanging on the wall. It's just one Japanese kana character: ゆ. It's written in English as "yu" and pronounced like "yoo" in "yoohoo".
Rather than try to explain all the confusing details, basically "yu" by itself means "hot water", and it's often used to refer to hot baths or hot springs too. This fits perfectly with E. Honda's stage, which is some sort of big bath house or something.
As an aside, being so familiar with this stage helped me immediately learn the character ゆ when I first started studying Japanese 😛
Anyway, moving on, there's also one other piece of Japanese text that appears when a match is over. Some old Japanese painting starts to animate in the background, with some guy holding up some sort of sign:
When I was first studying the language I was like, "There is NO way anyone can read anything there." But nope, it very clearly says 勝負あり, which is a standard competition phrase which roughly means something like, "match decided" or "contest over". Makes sense!
The paper lanterns hanging from the ceiling also have Japanese text on them – they're very stylized versions of 大入, which is short for 大入り, which means something like "packed audience" or "full house". It's used on all sorts of really Japanese stuff in real life: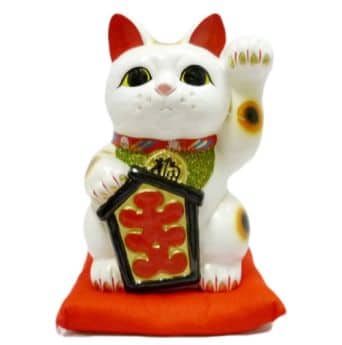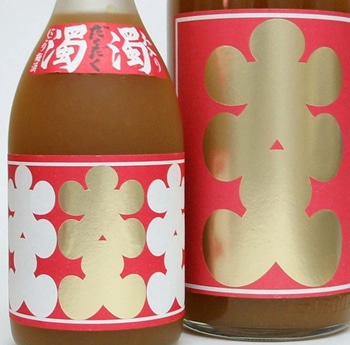 Ryu's Stage
A while back I posted an article about how to pronounce Ryu's name, and now it's time to take a look at his stage!
On this stage there are two signs that say 風林火山. In Japanese, this is pronounced something like "fooh-reen-kah-zahn". It literally means "wind, forest, fire, mountain" and is based on Sun Tzu's "The Art of War":
Move as swift as a wind, stay as silent as forest, attack as fierce as fire, undefeatable defense like a mountain.
The phrase was also written on war flags used back in the old samurai days. For some more info and details, see this Wikipedia article.
Chun-Li's Stage
There's a lot of stuff in Chun-Li's stage too:
Although it might look a lot like Ryu's text up above, this text is Chinese. Waaaay long ago, the Japanese language adopted Chinese writing for its own purposes, so a lot of Japanese text might look like Chinese text, but it's not quite the same. That said, if you know Japanese kanji you can still make out bits and pieces of Chinese writing, kind of like if you only know English you can probably still make out bits and pieces of Spanish text.
So from the above screenshots I see the chicken guy's sign says something about meat and food. I'm guessing the pole next to it says something about not spitting or something like that? It looks like the green pants guy in the center of the stage is leaning against a sign that might say "ice". And the sign on the far right says something about Shanghai?
I forgot most of the Chinese I studied back in school, so Chinese-knowing people, let me know what's up!
Other Stages
Naturally, since you can fight in places all over the world there are lots of other stages that have stuff written in the local language. I'm sure there's a fan site somewhere that catalogues these things, but since I'm primarily a Japanese-to-English translator I thought I'd just share what little insight I can personally offer. But if anyone out there has any more insight or helpful links, let me know in the comments!
And if there are any signs in other games that you've always wondered about, let me know in the comments too!
If you enjoyed this article and know someone else who's a Street Fighter fan, I hope you'll tell them about it. I appreciate it!