Many Legends of Localization readers alerted me to a new post on Atlus' site. It sounds like Shin Megami Tensei IV: Apocalypse, which comes out this week, has a few lines of untranslated text – you can read the full article here. Apparently the untranslated text appears during spoiler territory near the end of the game, so rather than embed an image in the article I'll leave the image link here for anyone who's interested.
As the article mentions, this problem only happened with two small, obscure pieces of text in the game. What's interesting is that this time the problem has been identified and publicly commented on before most people have even purchased the game. Normally, untranslated text in a localization simply becomes an oddity that fans discover and poke fun at much later. And rarely do companies ever comment on such problems. So it's neat to see things play out differently this time, and especially to see the company involved being so transparent about it.
"How can a localization team possibly leave text untranslated?" is a common response to these things. The quick answer is that it happens less often that it probably would, thanks to special automated tools and procedures. But sometimes things do slip through the cracks, and the more text there is in a game – and the more complex it is – the more likely it'll happen. Most game localizations are handled with spreadsheets of some sort, and these spreadsheets get very confusing very quickly. There's a great, in-depth article on the subject here.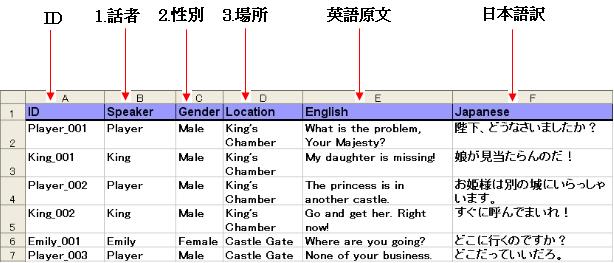 A screenshot of a basic English-to-Japanese project (via @yami_translator)
A big game might have dozens of columns for text, multiple revisions, translation notes, editor notes, developer notes, control codes, other languages, word counts, and all kinds of other data. Things are often highlighted in all sorts of colors for specific reasons. Add in things like branching dialogue and everything becomes messier. And then don't forget that there are multiple tabs of these – some games might have just a few dozen, but some have hundreds or more. Things get even crazier if the game is being developed as you're working on the localization. Quality assurance teams are used to clean up any lingering problems, but the more complex a game is, the more likely that issues will slip through.
So if you ever see some untranslated text in a game, it was likely the result of three things together: a complex spreadsheet, human error, and tool error. It's just one of those things you gotta watch out for as a translator/localizer – it can and does happen to everyone. Here are some examples:
First, this has happened in the past with Persona games: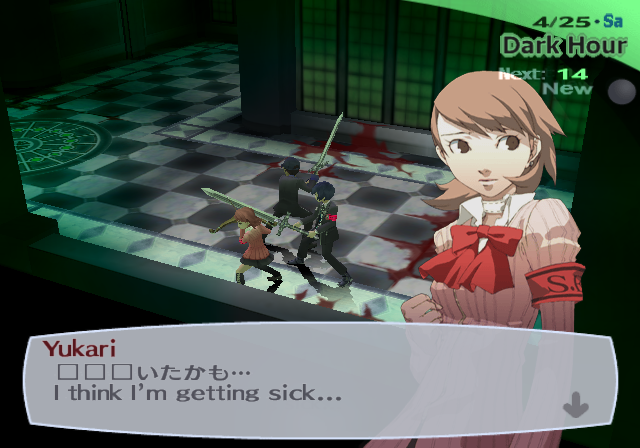 Persona 3 (PlayStation 2)

Persona 3 Portable (PSP)
Unsurprisingly, similar mistakes appear in Harvest Moon games: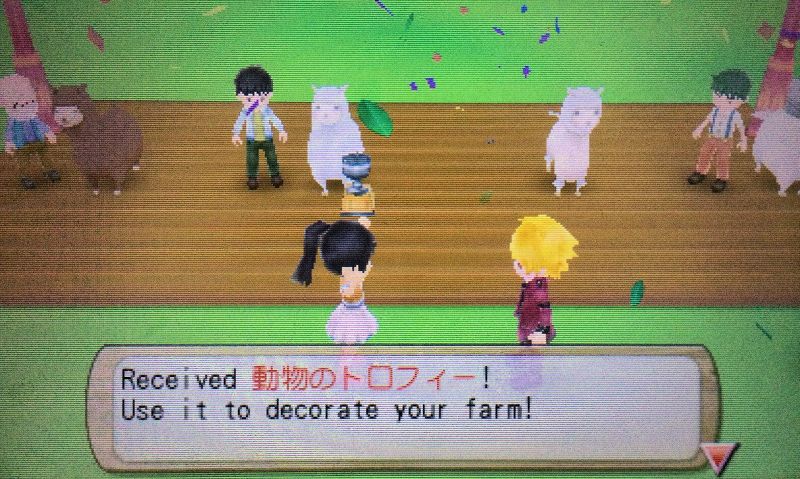 Harvest Moon 3D: A New Beginning (3DS)
We already looked at a localized game that left the credits untranslated: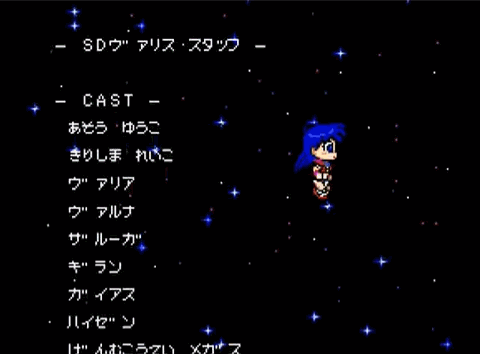 Syd of Valis (TurboGrafx-CD, Genesis)
A somewhat famous and somewhat related issue can be found in the recently released Mighty No. 9: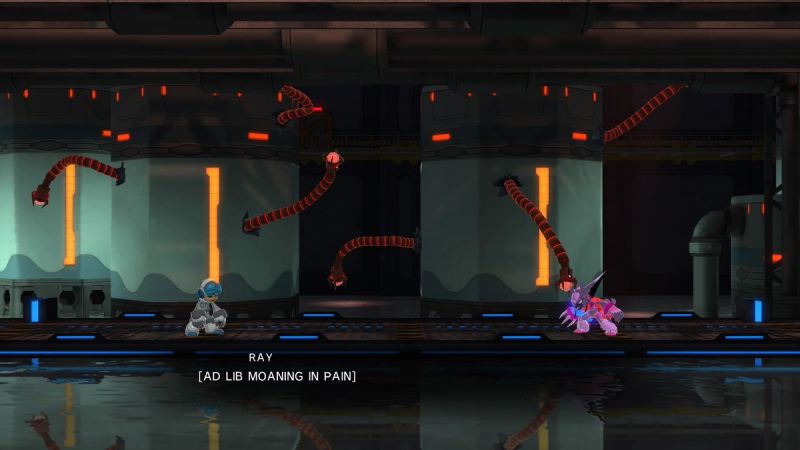 Mighty No. 9 (multi-platform)
This isn't a Japanese-to-English-only thing, though. For example, the French version of Final Fantasy VII has many untranslated bits and pieces still in English: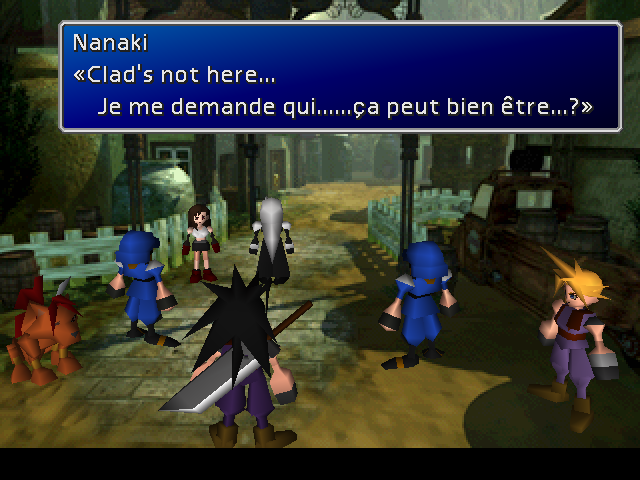 Final Fantasy VII (PlayStation)
Well-meaning fan translations goof up just as much in this category, if not more:

Magical Vacation (Game Boy Advance)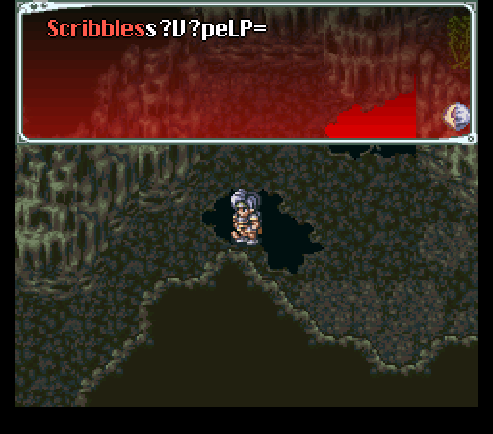 Star Ocean (Super Famicom)
Even the mighty Nintendo has made this mistake!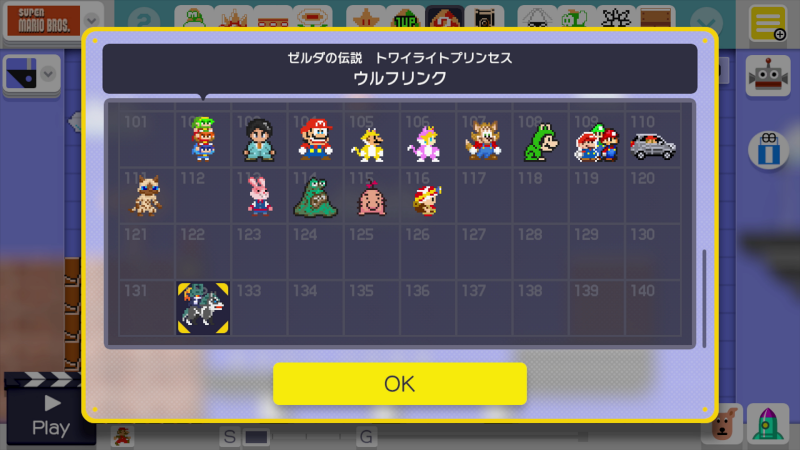 Super Mario Maker (North American Wii U)
Accidentally skipping over text is a peril every localization project faces. In fact, the risk is probably there for anyone in any kind of translation-based industry, game or not. At least with games you can kind of tell when it happens – it sticks out like a sore thumb. A related phenomenon happens when game text has been translated, but certain lines are missed during the editing phase. That's a topic for a separate article someday, though.
Anyway, I know there are many more games that have untranslated text, and I'd love to compile a list and screenshot gallery in the near future. So if you know of any other instances of untranslated text, send me your screenshots via e-mail or Twitter if you can. That saves me a ton of time, but if you know of untranslated text yet can't get screenshots of it, that's okay too – let me know what info you have and I'll try to hunt it down on my own someday.
If you liked this, check out
press start to translate
, my book about the time I Google-translated
Final Fantasy IV
. It includes the worst/most hilarious translation mistakes, all while explaining
why
Google's A.I. made such terrible choices. (
free preview PDF
)